Most of our calendars and documents require Adobe Acrobat. Click here for your free copy.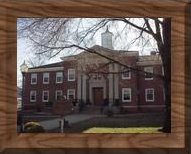 Calendars
---
Superior Court
---
---
October Calendars
---
Arraignments
---
---
Catoosa Online Case Management Web Search
---
---
Probate Court
---
Magistrate Court
---
---
---
*Will Be Updated When New Calendar Arrives. Remember to Refresh Your Browser!
*Not being on the short list does not excuse attorneys or defendants from being in court. Only the presiding judge can excuse people from court.